December 23, 2013
News & Opinion:
The Elite Eight: Our Picks for the Top Business Books of 2013
Click on the links below to read more about our choices for the top books of 2013, as well as the books that made our category shortlists. We will be announcing the
Best Business Book of 2013
at our (mostly) annual
We Believe in Books
party in NYC the second week of January. Stay tuned! Which book is *your* pick for the top book of the year?
~General Business:
THE END OF COMPETITIVE ADVANTAGE | Rita Gunther McGrath
~Leadership:
PLAYING TO WIN | A.G. Lafley & Roger L. Martin
~Management:
JOY, INC. | Richard Sheridan
~Innovation & Creativity:
UNTHINK | Erik Wahl
~Small Biz & Entrepreneurship:
WITHOUT THEIR PERMISSION | Alexis Ohanian
~Sales & Marketing:
UNLABEL | Marc Ecko
~Personal Development:
SPRINGBOARD | G. Richard Shell
~Finance & Economics:
THE ALCHEMISTS | Neil Irwin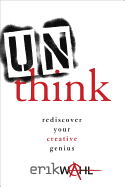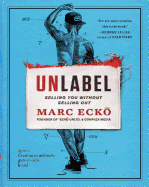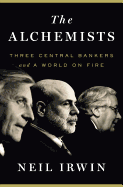 About Sally Haldorson
Sally Haldorson's job as 800-CEO-READ's General Manager is to make 800-CEO-READ a great place to work for our employees, and a consistently high-performing customer service organization for our clients, authors, and our partners in the publishing industry. In addition to her General Manager duties ensuring collaboration, integration, and quality, she reads, writes, reviews, curates, and edits for the company. Helping craft The 100 Best Business Books of All Time used parts of both skill sets. Outside of work, she is most likely to be found hitting a tennis ball around or hanging out with her boys (husband, child, dog) at home.