September 19, 2013
News & Opinion:
The FT/Goldman Sachs Business Book of the Year Shortlist
The Financial Times
has announced the shortlist for their annual business book award, co-sponsored with Goldman Sachs. The have narrowed the field to six: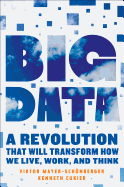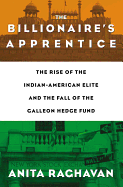 Andrew Hill of FT.com believes these are
Finalists that are worthy of a bruising debate
:
The six finalists emerged from a longlist of 14 titles after an unusually bruising discussion among the seven judges of the Financial Times and Goldman Sachs Business Book of the Year Award. [...] The robust discussion at the shortlist stage leaves the outcome of the annual competition harder to call than for many years. The award will be presented on November 18 to the book that provides the "most compelling and enjoyable insight into modern business issues."
We will update you on the overall winner when it is announced in November. Good luck to all.